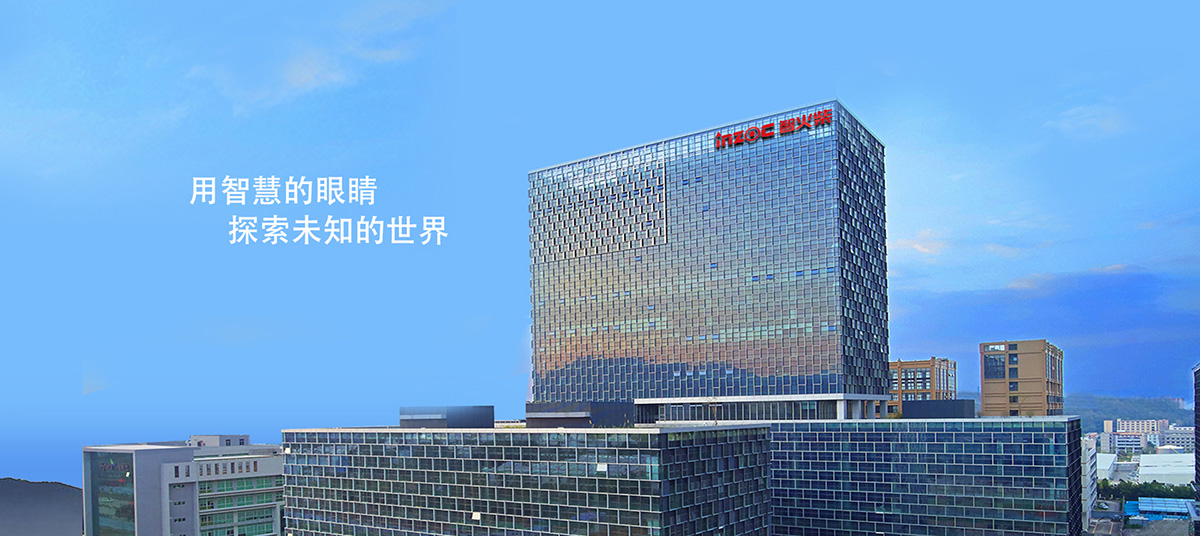 INZOC Technology (Shenzhen) Co.,Ltd is a professional enterprise to build a micro-ecological circle of equipment health management

INZOC Technology (Shenzhen) Co.,Ltd is a high-tech enterprise with multiple sensing and control technologies and multiple patents. Since its establishment, our company has focused on the development of oil monitoring sensors,

remote online monitoring of equipment status and fault diagnosis. R&D, production and sales of systems and portable oil testing instruments. Our company has gathered a group of core teams that

have been engaged in core sensor development and equipment monitoring industries for many years.

Through years of customer service, it has accumulated generous product application and development experience, and has provided more than one hundred customers with professional product applications and solutions.

INZOC wins the market with quality and service. Through continuous product innovation and application, its products have been widely used in military industry, aerospace, energy, smelting, construction machinery, subway shields, cement,

ship transportation, coal mining, heavy machinery, Industries such as papermaking and smart factories. The company has a registered capital of 10 million RMB and has passed ISO9001, ISO14001 and other quality system certifications.

"Explore the unknown space with smart eyes, and change our world with innovative results!" In the

future, INZOC will continue to increase investment in scientific research and put more new products and new technologies into the market for the intelligent detection and monitoring industry Bring new changes!